Assalamu 'alaikum, Guys? Are you remember me? No? Ouwhh, noo! May Allah forgives your forget! :-) Allah bless you and please don't let me down even if 'em not watchin you do as if 'em with you and do the best to make sure this hope are used for what Allah made for. Its hard starting but faith is stronger than anything else and mercy willn't allow me forget this task. "Keep fighting 'till the end!", Nurmayanti Zain said when She gave me the task. What's the task? Topsy Kretts Do you know what? It's means Top Secret may be? But I feel I have nothing to secret, hahh! No need any prolog but check it out!

1. Keep On Fire!




'em not ancient person! Can't make fire without this thing. In order to keep on fire! ;-)

2. Keep On Your Colour!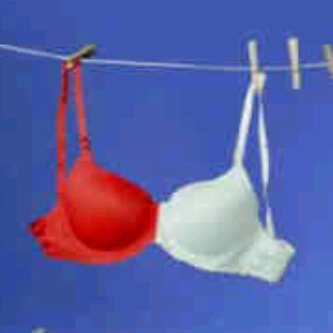 Do you think 'em a maniac boy? Bhahaha, this goods I got at the Batam island factory outlet. Sure that I was at Batam. "Keep on Flag!", I minded at those time. However any ways!

3. Galau Mode: On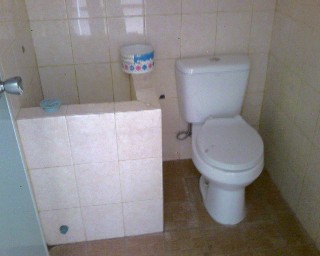 It's my most fave place in the world! When 'em in Galau.... Hmmm... What's Galau in English, Guys! When 'em blogging, make a post, bewe 'n more... :-D

4. Keep On Jreeeenggg!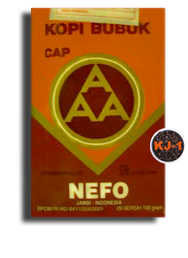 I luv coffee like crazy! Fortunatelly, somedays ago I got special gift from Mimi Radial is Kopi AAA, foreword Kopi Khas Jambi! Is that true? But 'bout taste, it's very really Mantapp! :-*

5. Don't Be Shy Be Yourself!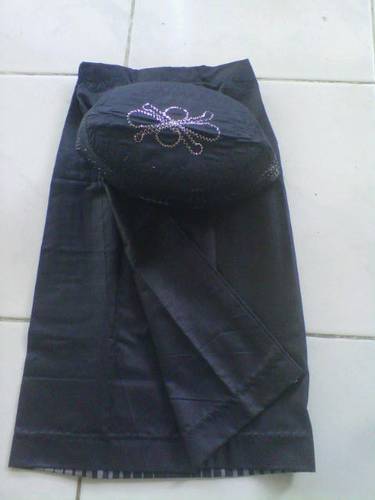 For 50 days 'em in Bekasi city, I don't have any pants or skirts! Ups! I just have a black sarung [praying's wear]. So, wherever I go, I always wear this sarung. Enjoy Bekasi in the nite with my ecosystem, hunting with phreaker photoshop from group in Facebook at Metropolitan Mall, meet Alaika Abdullah at Bekasi Cyber Park, watching The Amazing Spiderman at Blitz Megaplex, BCP etc. Why must I shy when so many girls by confident shows her aurot? B-)

Eksak is back! 'coz I think what can be proud from Hiatus state? That only make me "Mupeng" see you so happy blogging! Please wake me up and understand me that this isn't the best time to give up. I have to try all my possible best. 'em so sorry for all those crazy things I written, didn't think 'bout it, just went with it. Once again! Eksak is back!

Happy Blogging 'n Keep On Fire!
Wassalaam... ;-)